Joy Inn
After the big success of the remarkable cooperation with the world's top coffee brand Starbucks that brings a new trend in Lukang, the well-known cultural town of Taiwan, Lei Tai Construction Ltd. launches Joy Inn in 2017, with the mission to create a new image of enjoyable vacations!
Start a quality and happy journey with pleasant accommodation at Joy Inn Joy Inn is committed to providing you dedicated serviceswhich allows you to feel at home.
We want this place to put a smile on your face!
JOY - meaning boundless joy
It embodies the expectation of providing the customer with tour of better quality.
JOY- meaning happiness
It embodies our sincere wishes that our guests can enjoy a happy time with friends and family.
Your smile is our eternal pursuit!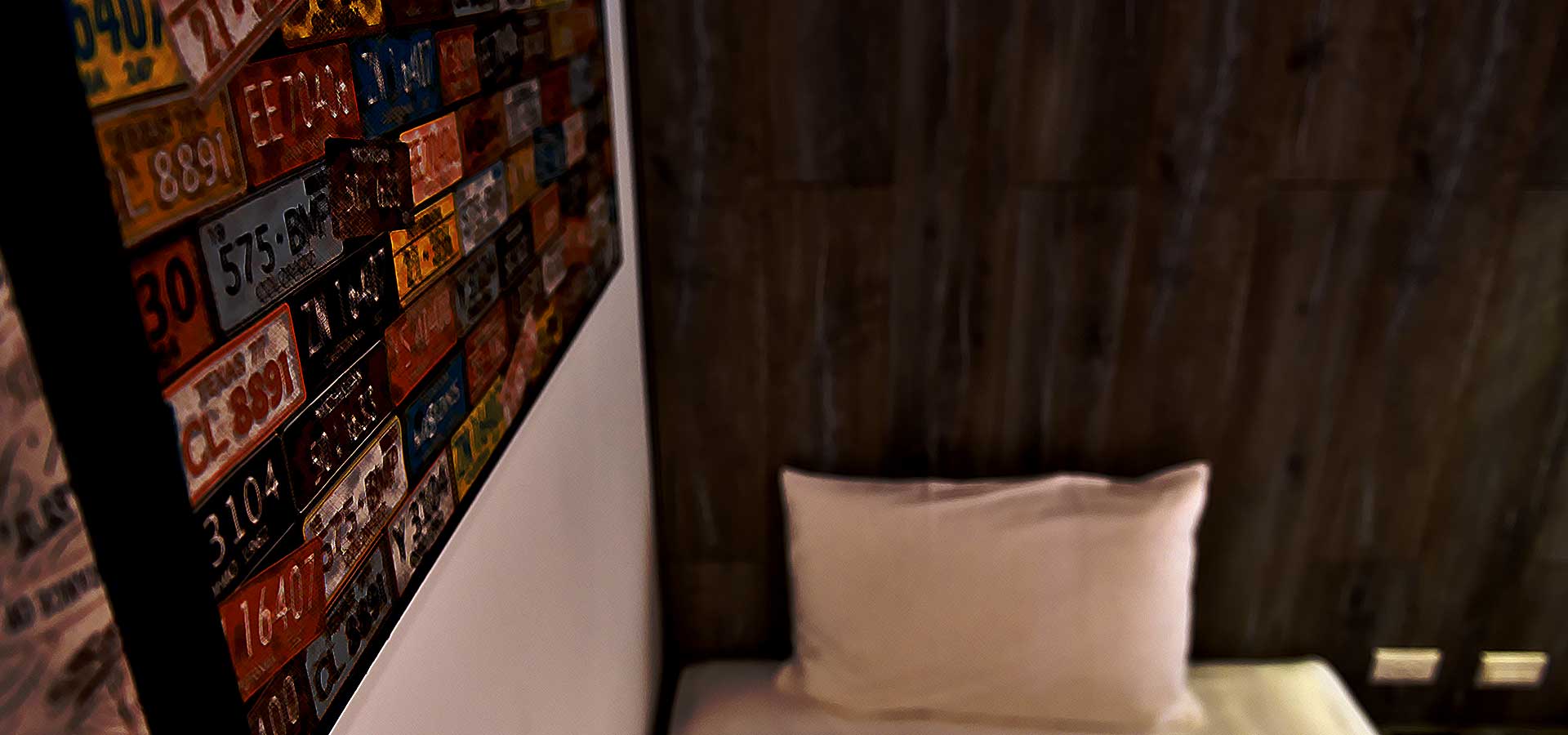 自助餐廳
/ Cafeteria
早餐 Breakfast
Opening Hours: Breakfast 07:00-10:00
Start a brand new day with a glass of freshly brewed coffee in a bright dining environment. We offer you a variety of choices for a balanced breakfast at our cafeteria where you can enjoy a leisurely morning. Start your new day right here.
1F
MOGUL STEAK HOUSE
Opening Hours: 17:30-22:00 Dining
Reservation Hotline: 04-7781318
8F 澄月燒烤酒吧
/ Moon Lounge
MENU
Opening Hours: 11:30-14:00 17:00-24:00
Reservation Hotline: 04-7781313
Located on the top floor of the hotel, the Sky Lounge allows you a rare opportunity to appreciate the beauty of this cultural town and the vastness of the sky. Our chef is renowned for his Asian cuisine and barbecue skills. The ingredients include seasonal fresh seafood and premium meat. You can book indoor tables and cheer for a goal via the high-definition large screen with a couple of friends. You can also choose the open-air tables to appreciate the night beauty of Lukang.
Parking Lot
Travel Itinerary Planning
Taxi Calling Service
Fax/Photocopying/Printing Services
Credit Card
Free charger at Check-in Counter
Baby Crib/Bathtub/Nursing Bottle Sterilizer/Bed Rail (Please make reservation by phone beforehand due to limited supplies.)
No pets are allowed in the rooms (except for guide dogs and hearing dogs)
自行開車
/ Drive
Down South: drive off at National Highway No.1 Changhua Interchange →turn right to County Highway No.142 and go straight for 8.4 km along Changlu Road → turn right at Chungcheng road and go straight for 1.6 km → Joy Inn (right behind Starbucks)
Go north: drive off at National Highway No. 1 Puyan Interchange →East-West Expressway (Provincial Highway No. 76) → Chingyun Road → turn left to Changlu Road (County Highway 142) → Chungcheng Road → Joy Inn (right behind Starbucks)
大眾運輸
/ Transport
Taiwan Railway: Take the railway to Changhua Station →take Changhua Bus 6900, 6933, 6934, 6936 (Taiwan Trip - Lugang Line) to Lukang → get off at Lukang Branch Hospital Stop and walk for about 3 minutes to Joy Inn. Changhua Bus Lugang Station (04-7772611)
Taiwan High-speed Railway: get off at Taichung Wuri Station →transfer to Changhua Bus [6933 Lukang - Changhua - Taichung] → get off at Lukang Branch Hospital Stop and walk for about 3 minutes to Joy Inn.
Bus: take Ubus, Chunglu Bus, Changhua Bus heading Lukang →get off at Lukang Station and walk for about 10 minutes to Joy Inn.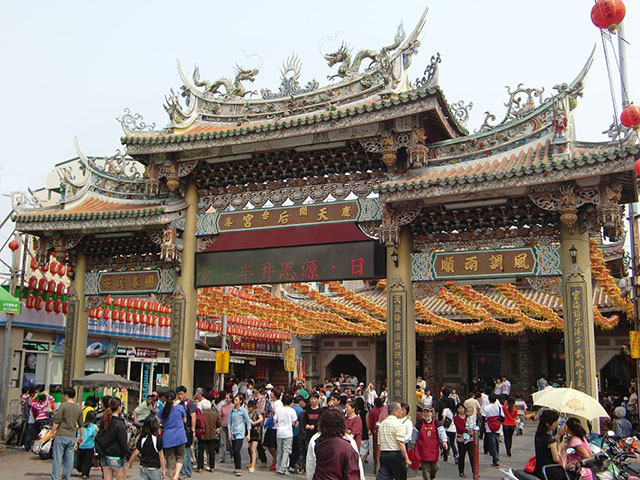 Lukang Mazu Temple
Lukang Mazu Temple was built in the late Ming and early Qing Dynasty with more than 400 years of history and known as the only temple in Taiwan that worships Mazu from the Original Mazu Temple in Meizhou. It is designated as national-level heritage with valuable historical and artistic value. The exquisite wood, stone carving and paintings embody the praying for the safety of sailors. Artistic value of this temple lies in its interior and atmosphere. With its long and rich history, it opens a historical perspective for the modern society. It is one of the national art treasures in terms of research of historical materials, archaeology of historical sites or exploration of folk beliefs.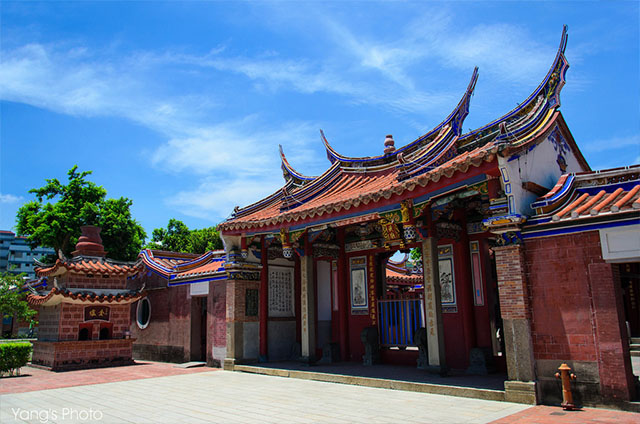 Wenchang Shrine and Martial Temple
The temple is located in Qingyun Road and composed of three main parts: Wen Kai Academy on the left, Wenchang Shrine in the middle and Martial Temple on the right. Wenchang Shrine is built to mainly worship Wenchang Wang along with his servents: Deaf and Mute, also Megrez δ(a star believed to represent tests and luck in ancient China) and Confucious. while Martial Temple mainly worships Saint God Guan. The Martial Temple was sponsored by officer SYUE,JHIH-LIANG and gentry Su,Yun together and known as the Guardian of Lukang businessmen. The Wenchang Shrine was used for worship ceremony for imperial civil examination and passing the imperial examination while the Martial Temple becoming the place where heroes taking an oath of brotherhood. Walking through the Martial Temple and Wenchang Shrine, look back into the history of the joy of passing the exam and the ambition fo the brave men.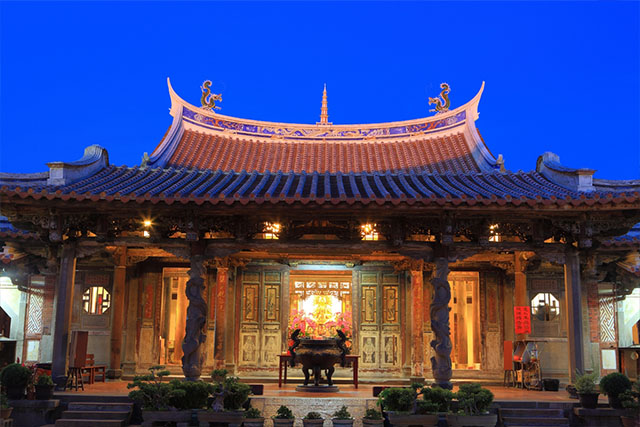 Lung Shan Temple
It used to be known as "Country Guarding Temple" during Xianfeng period in Qing Dynasty. The main body of the temple retains the old appearance after the reconstruction during Dao-guang Xianfeng period in Qing Dynasty. The well-established temple is large in scale and with complete pattern and fine craftsmanship, ranking one of the most valuable heritages of traditional architecture in Taiwan.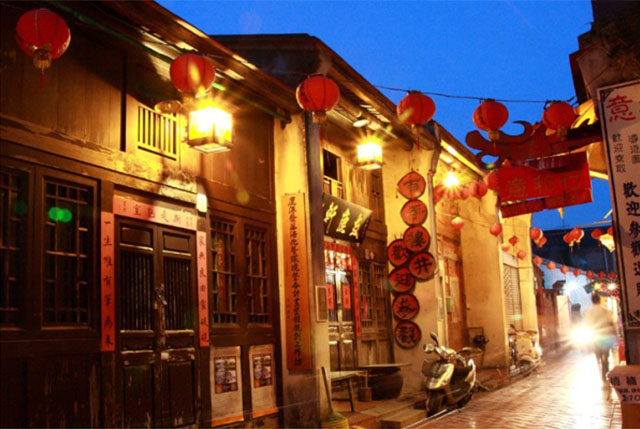 Lukang Historical Reservation Area
Pu Tou Street, Yao Lin Street, Ta Yu Street. Pu Tou and Yao Lin Street used to be the ancient commercial center of Lukang, both of which are now designated as historical heritages. Here you can take a leisure walk in the red brick lane to discover the traditional crafts in numerous culture and history studios and recall the childhood memories in the traditional stores.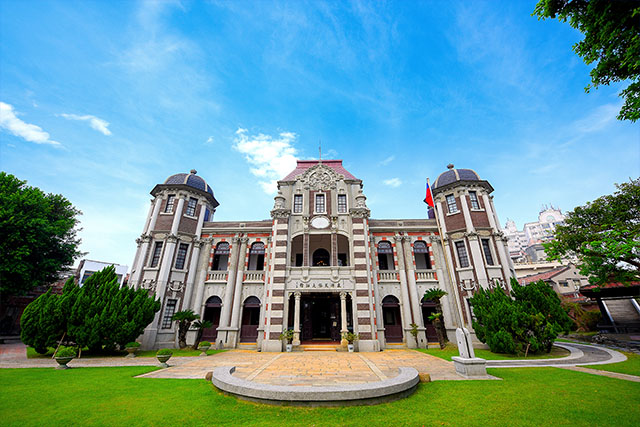 Lukang Folk Arts Museum
The museum used to be the residence of the wealthy Hien-Jung Ku and was transformed into a museum of Lukang antiquaries in 1973. It possesses huge collections of cultural relic, Western-style building, pharmacy, traditional architecture of Fujian from the Qing Dynasty to the early Republic of China, providing the visitors with rare opportunity to learn more about the folk cultural relics of old times.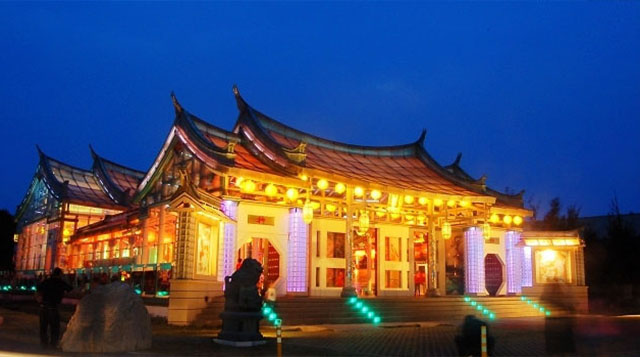 Taiwan Glass Gallery
Taiwan Glass Gallery is built by Tai Ming Chiang Co., Ltd. with the expectation to introduce to the world the beauty of traditional glass work. With the theme— "Wow the world, spectacular in every perspective". It aims to change the stereotypes of glass by displaying a crystal glass world to the visitors. In particular, the glass Matsu Temple is a must-seen night scene for visitors.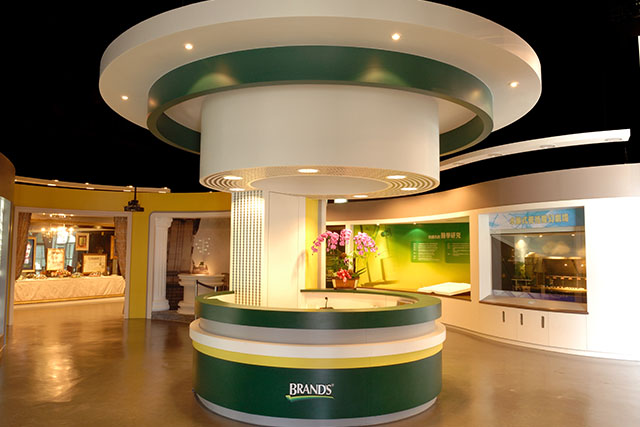 BRAND'S Health Museum
With more and more importance attached to health care, BRAND'S has been, since its establishment, committed to helping everyone keep a healthy balance of mind and body. The BRAND'S Health Museum is designed with the most user-friendly guide to allow you to have a comprehensive understanding of health.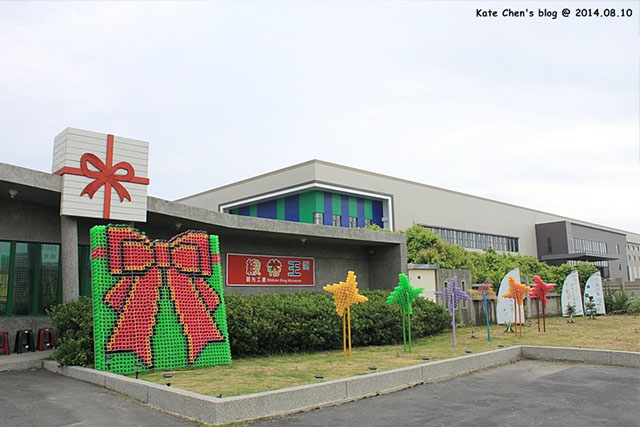 Ribbon Museum
Elegant yet chic, made from colorful yarns, ribbons bring out the loveliness of every girl. Ribbon Museum displays various colorful ribbons and presents how ribbons are produced. Take a trip to Ribbon Museum and you will get a rare chance to know the manufacturing process and vitality of the traditional industry in Taiwan. You can also sign up for all kinds of DIY Ribbon Programs and enjoy a quality and happy time with your friends or family.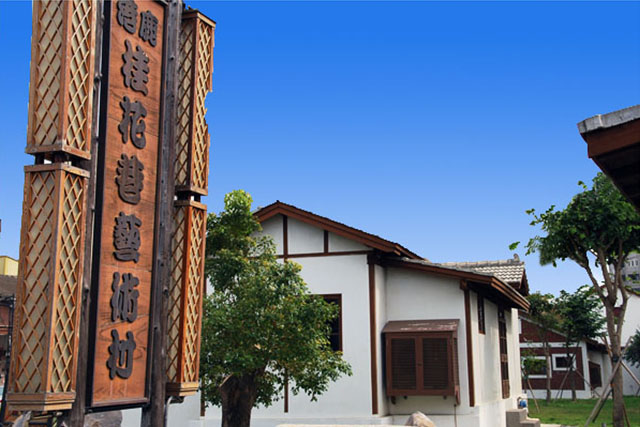 Osmanthus Alley Art Village
The village is well known for osmanthus fragrance. It used to be Japanese-style dormitories and is now transformed into an art village combining artistic creation and local characteristics. Here you can catch a glimpse of the beauty of rich traditional crafts and distinguished paintings. A number of arts and cultural activities will be held on a regular basis to preserve and nurture creative energy in local arts and culture, giving the tourists a rare chance to appreciate the beauty of Lukang culture and crafts.
Please fill in the following information and the Commissioner will contact you promptly